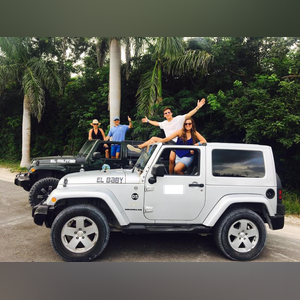 JEEP RIDERS COZUMEL
TOURS EN JEEPS
Blog
---
Jeep Riders Cozumel-Tours
August 30, 2019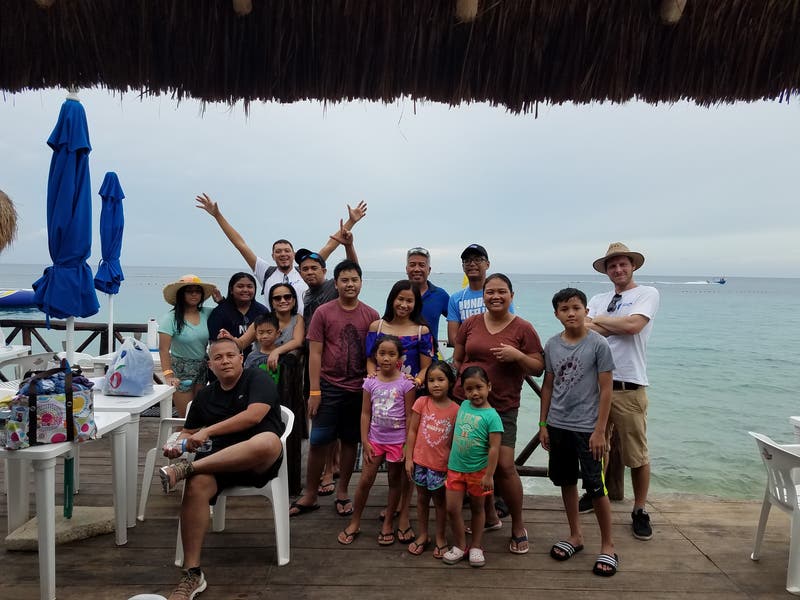 WELCOME TO COZUMEL your destination for adventure in the Mexican Caribbean where Jeep Riders Cozumel Tours will be your best host. Let us guide you through the interesting sites of our island be it by land excursions or set sail on the Caribbean ocean.
We offer a ton of different tours in Cozumel to choose from, both private tours and small to large groups. If your preference is land, we have Jeep Tours, Buggy Tour, ATV, X-rails, and Horseback Riding.
For those who enjoy ocean activities, we offer boat tours, Jet-Skis, and Parasailing to choose from. Our best seller is our Private Jeep tour. On this tour you will be able to drive a jeep around the island through some amazing places. You will see the most jaw dropping beaches on the eastern side of the island as well as a guided tour through the Tequila Factory where you will be able to taste this 100% Mexican drink.
Visit the largest bio reserve on the island, "Punta Sur Eco Park", where you will be able to learn about some of the native history. As the big finish, snorkel at the striking reef, relax, enjoy cold refreshing drinks and have a typical Mexican dish at the beach club.
Another very popular tour option we offer is a Catamaran snorkel tour & Buffet. On this Cozumel excursion, you will be able to snorkel at the most famous reefs in Cozumel, as well as enjoy El Cielo. Then wrap up your day by enjoying a delicious Mexican buffet at a beautiful beach club as well as access their pools, water slides, and water park.
When you visit this beautiful land set in the Mexican Caribbean, contact us so we can share this remarkable experience together.